As the owner of a small business, you've no doubt experienced tough times at some point. Even if you haven't, things could be slowing down due to the effects of Covid-19.
Don't worry though! Almost every business will go through rough patches at some point. This doesn't reflect on you. Sometimes, things are just out of our hands. What's important is how you roll with the punches and manage outside pressures.
In this article, we share four key ideas to help bring your business out the other side of a recession. If you take the right action, you'll help your business stay afloat, no matter what's going on in the outside world.
1. Don't ignore your current clients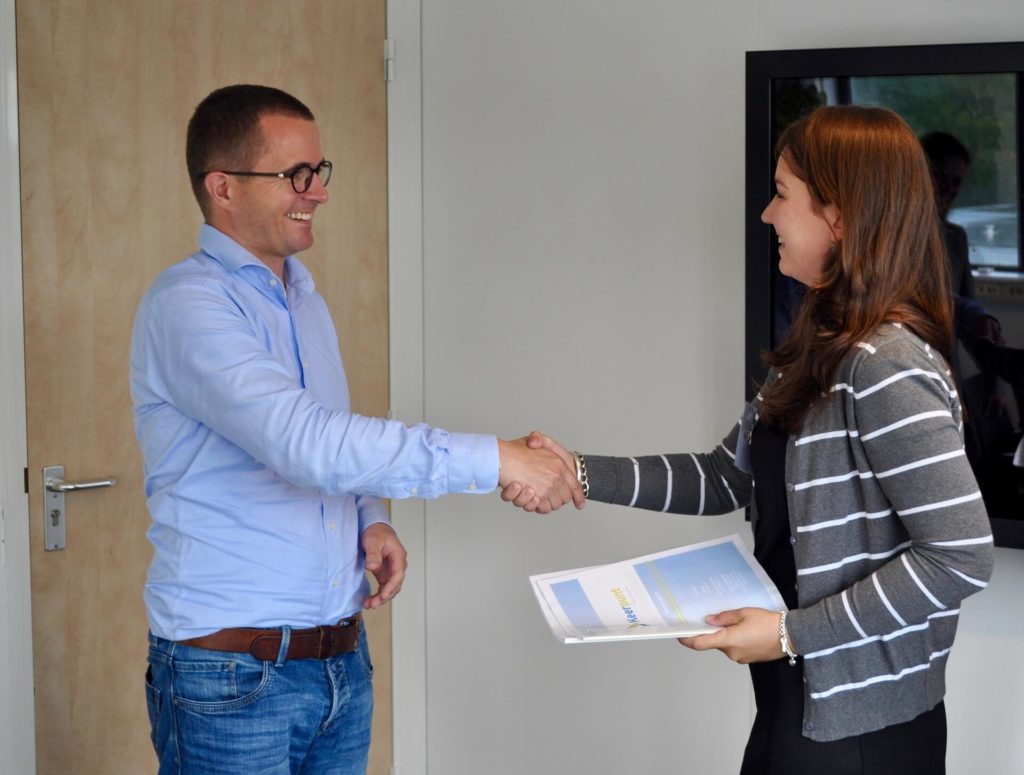 In hard times, many business owners will put on deals to try to promote themselves to new clients.
It's important to get new clients, but you must also look after the clients you have now. Reach out to them, provide a friendly and great service, and reward them when they are loyal to you.
Make sure you meet the needs of your clients every time. They will keep coming to you for business, and might even refer some friends.
2. Talk to other business owners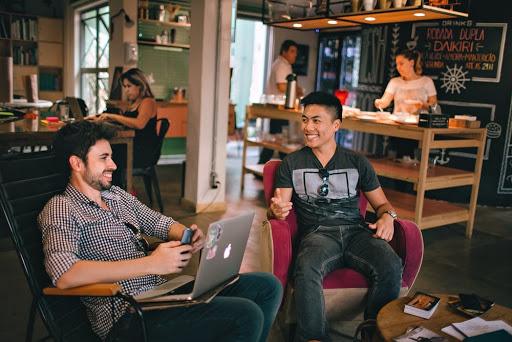 Talking to other business owners can help you develop creative strategies.
Chat with business owners both inside and outside of your industry. Everyone goes through hard times sometimes. They might have some good ideas you could use to ramp your sales back up.
Reach out to them. Ask what has and hasn't worked for them in the past, and what they would do differently if they were doing it all again. Their answers may surprise and inspire you.
3. Be creative with marketing
You need to be creative with ways to bring in new clients. Could you promote a lesser known service you offer? Could you update how you market yourself to attract a new type of client?
Look at campaigns you've used in the past. Stop wasting time and energy on ideas that aren't paying off. Look at key campaigns in your industry that might inspire a creative way to market yourself. Develop something fresh and exciting.
4. Make more money
Easier said than done in a recession, or hard times.  But if you take a long, hard look at your finances, you might find some new ways to increase cash flow. Account for every single dollar you spend. 
Talk to your creditors. Try changing the structure of your debts to free up some money. Get creative with ideas for new products you could sell. You can also think of ways to push sales of your best products. It could help to reward clients for paying upfront or quickly.
You may think about cutting some of your staff to save money. If you do, you'll just need to hire more in the good times, and you will have damaged morale.
Focus on finding ways to save money that you can easily change when things get back to normal. One idea could be to eliminate overtime to save cash, without laying off employees.
Last Notes
Almost every business goes through tough times at some point. It's nothing to be ashamed of, but you can't just sit and wait for it to pass.
The actions you take during these times are crucial for getting through a recession.  They'll set you up for future success.
Feel free to contact us if you have any questions or comments about these tips.