Your time is valuable and better spent on driving and managing your business. Why not leave your annual compliance and other accounting needs in safe hands?
We'll happily tailor our approach to suit your requirements, We offer a range of accounting and tax services for businesses, individuals, trusts and rental property owners and more.
Choose from the following to discover how our Business Advisory Services' team can help you: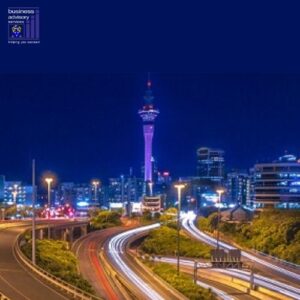 Annual Returns
Preparing your annual financial accounts and tax returns requires a high level of professional activity.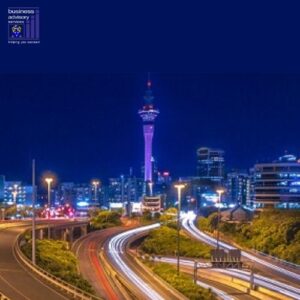 Small Business Accounting
New Zealand's economy thrives on small to medium sized businesses (SMEs). More than ninety percent of Kiwi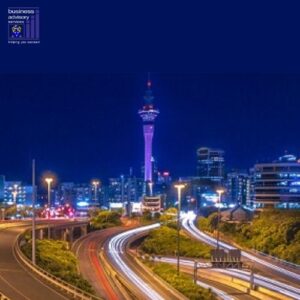 Our Xero Accounting Services
Xero's cloud-based accounting software offers real-time financial control. If you're just starting out with it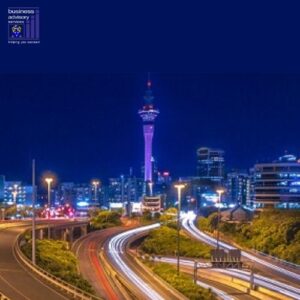 Book-Keeping Services
We know how vital it is to stay up-to-date with your accounting records. We know that if you're so busy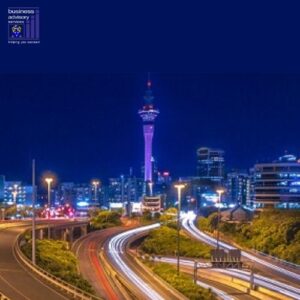 Rental Property Accounting
Investing in rental properties is often a sound investment for many Kiwis. It's vital to engage an experienced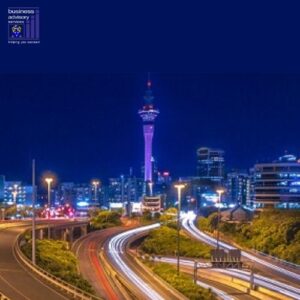 Family Trusts and Trust Accounting
Trust accounting can be highly complex and require specialist skills and experience. Our trust accounting services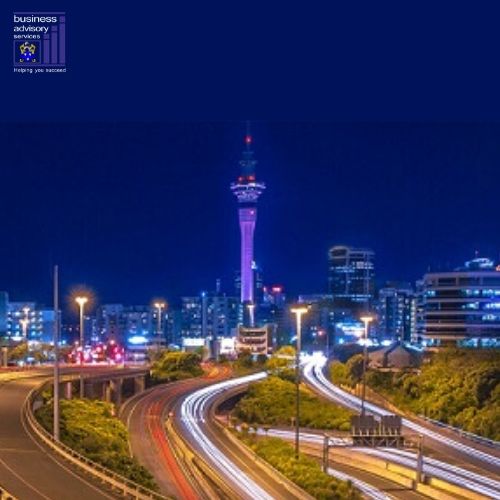 Small Business Tax Planning
New Zealand is well known for its varied, innovative and unwavering assortment of small-to-medium sized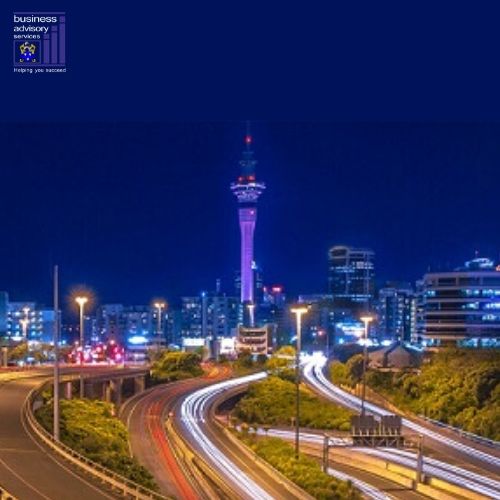 International Taxation Services
Engaging an international tax accountant is vital to any business or entrepreneur engaged in importing