Testimonial
Our clients are at the core of everything we do.
We have a team with proven skills and experience, and the innovation to help you make good financial decisions to create success, value and prosperity.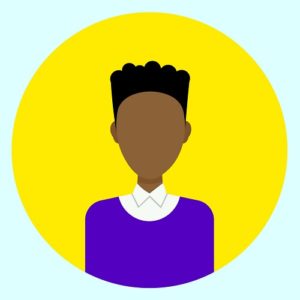 "Mark Gwilliam and his team at Business Advisory Accounting & Tax Services has been my full service accounting department for many years for my companies. I rely on the fast, friendly and accurate information they provide me to analyse and concentrate on running my business. Any information that I need is readily available. To eliminate the costs and hassles of in-house accounting, I highly recommend Mark's team."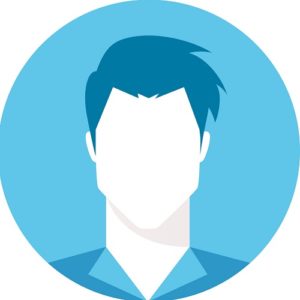 I welcome this opportunity to thank Mark and his team for their help and support since I started my business. I thoroughly enjoy working with Business Advisory Services.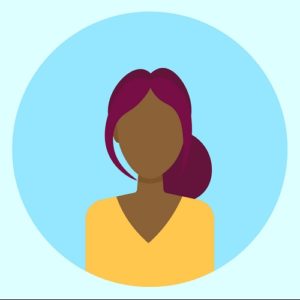 Mark Gwilliam has just completed the internal audit report of project governance. My staff and I commend him on his completely professional and engaging approach. He gave a fair view of project governance and by doing so added value to our function.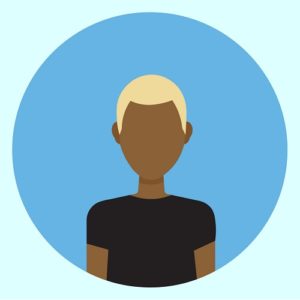 "Mark Gwilliam and his team at Business Advisory Accounting & Tax Services has been my full service accounting department for many years for my companies. I rely on the fast, friendly and accurate information they provide me to analyse and concentrate on running my business. Any information that I need is readily available. To eliminate the costs and hassles of in-house accounting, I highly recommend Mark's team."