Cloud technology is empowering CFOs, business owners, and entrepreneurs to convert their finance tasks from manual ones to automated cloud processes. Adopting cloud accounting tools will help reorganize finance processes to deliver greater efficiency. It will provide real-time data to make strategic decisions and can be accessed anytime and anywhere.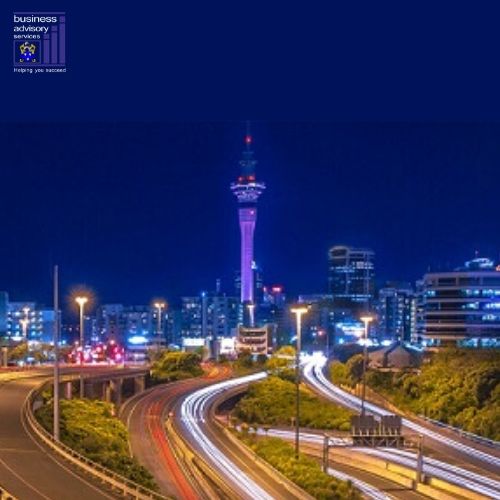 Management and Year-End Accounting
Frequent and prompt management accounts will enable you to track your organisation's performance. It's vital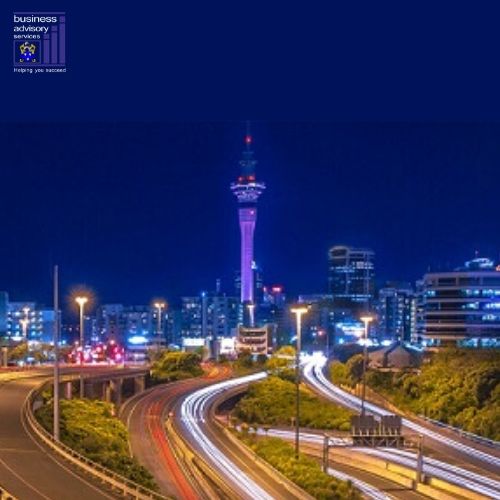 Virtual Financial Officer
Improve your business' financial performance by engaging a Virtual Chief Financial Officer (VCFO).