Whether you'd like help to grow your business, protect your valuable assets and wealth, or develop an exit strategy, we offer practical business advice and innovative solutions to help you achieve your intended outcome.
Information is essential to help you to make the right decisions, at the right time. Our business advisors know that a comprehensive arsenal of tailored advice and business advisory services will help to achieve the most optimal solution for you and your business.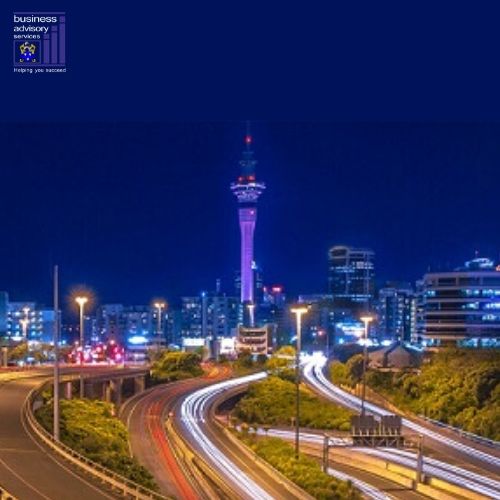 Virtual CFO and Executive Advisory Boards
Advisory Boards provide valuable support and guidance in today's increasingly challenging business environment.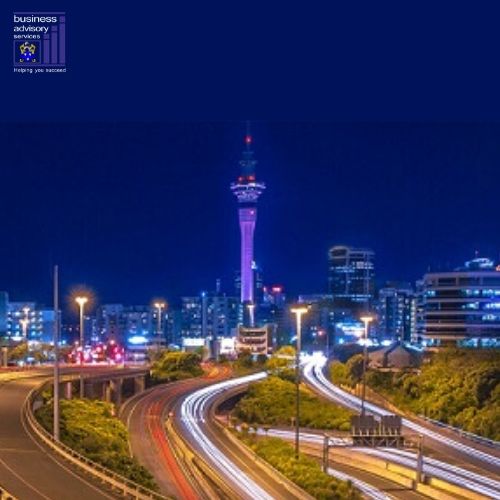 Business Planning and Structuring
A well-defined business strategy is vital in today's competitive business and economic environment.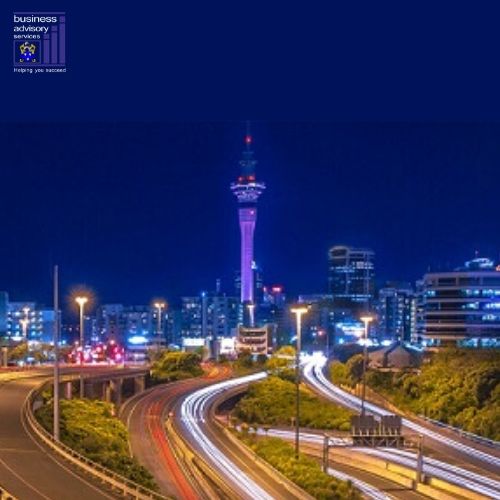 Budgeting, Cashflow Management and Financial Forecasting
Managing cash flow is critical to any successful organisation and is often coted as the number one reason why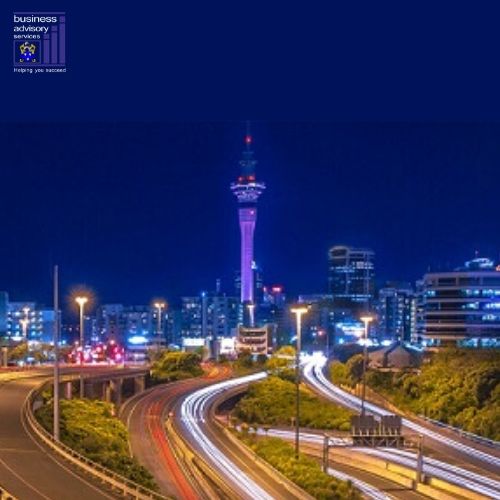 Management Consulting
Our management consultants concentrate on our clients' more significant or critical concerns and opportunities