In today's rapidly changing landscape, key decision makers need dependable, prompt and consistent information from a trusted advisor. They need confidence in their internal controls, systems, processes and accounting records. They need to inspire the same confidence in their customers, shareholders, and other stakeholders. Business Advisory Services has the necessary knowledge and experience to effectively address your assurance needs.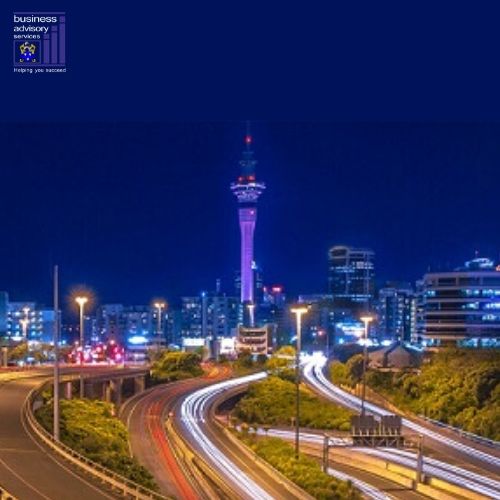 Risk Management
Risk continues to dominate executive team and boardrooms agendas. The 21st century business environment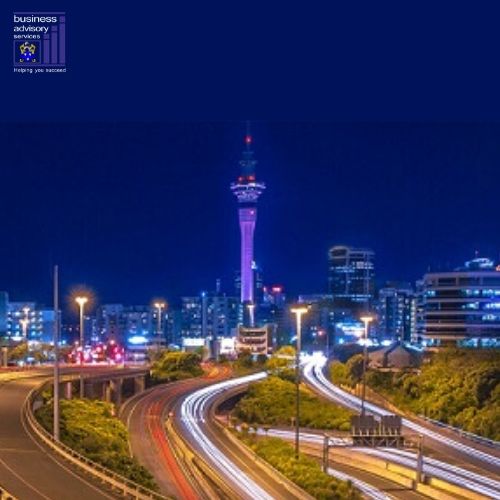 Internal Audit
Internal Audit provides the foundation of sound corporate governance and successful business performance.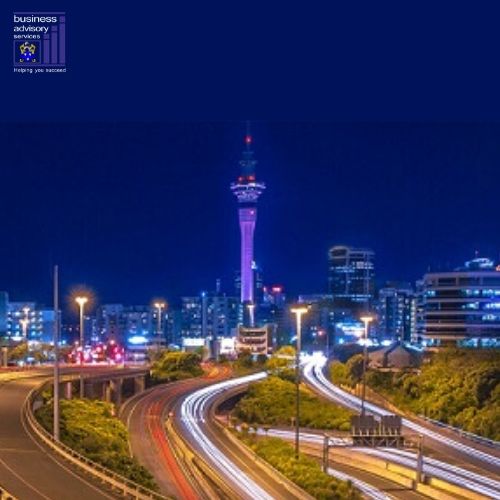 Business Fraud
The impacts of Financial Crime and Corruption often go well beyond direct financial loss. Reputational damage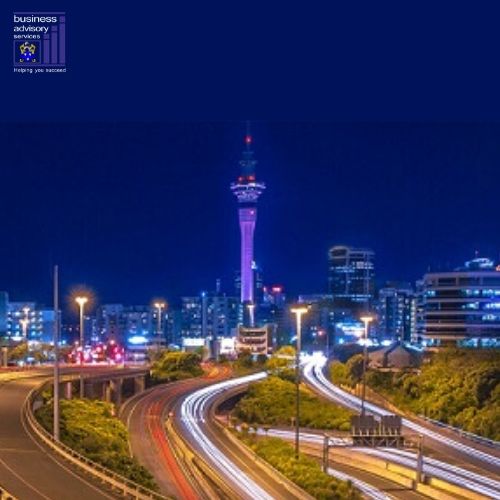 Audit
Embedding sound project governance frameworks is critical. A project's success or failure has a direct impact