This is the Accounting Services page where you will get the solution of your Annual Return, Small Business Accounting, Xero Accounting, Book-Keeping Services, Rental Property Accounting, Family Trusts and  Trust Accounting like many solutions for your business.
Just look into the services you like and experience our value added services. If you have any query regarding our services then please content.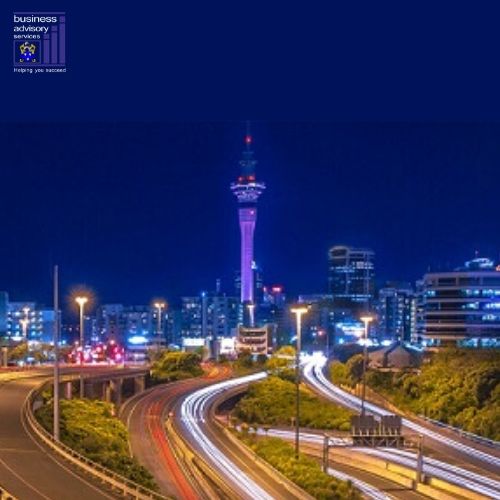 Annual Returns
Preparing your annual financial accounts and tax returns requires a high level of professional activity.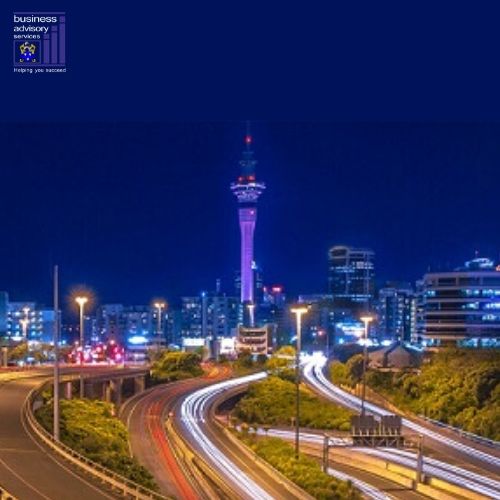 Small Business Accounting
New Zealand's economy thrives on small to medium sized businesses (SMEs). More than ninety percent of Kiwi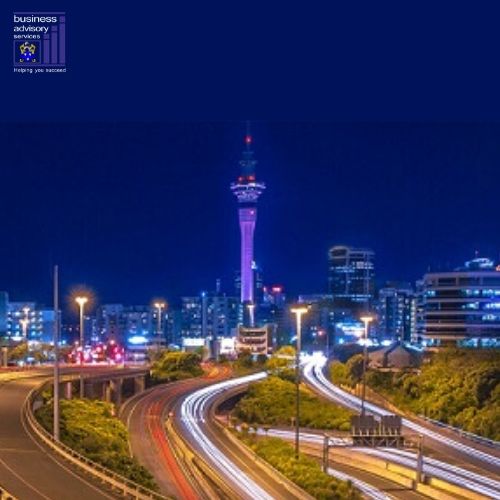 Our Xero Accounting Services
Xero's cloud-based accounting software offers real-time financial control. If you're just starting out with it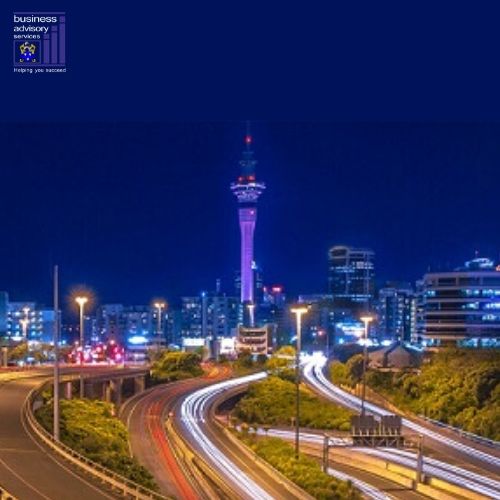 Book-Keeping Services
We know how vital it is to stay up-to-date with your accounting records. We know that if you're so busy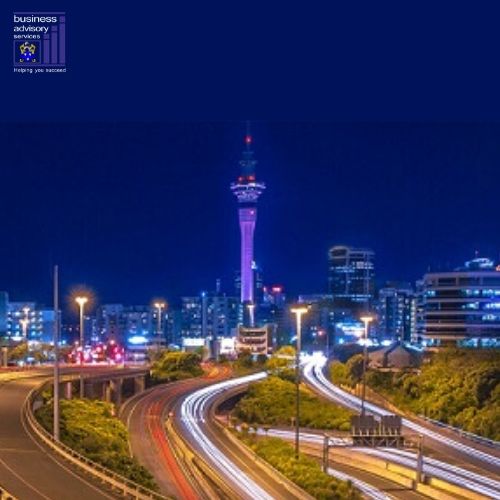 Rental Property Accounting
Investing in rental properties is often a sound investment for many Kiwis. It's vital to engage an experienced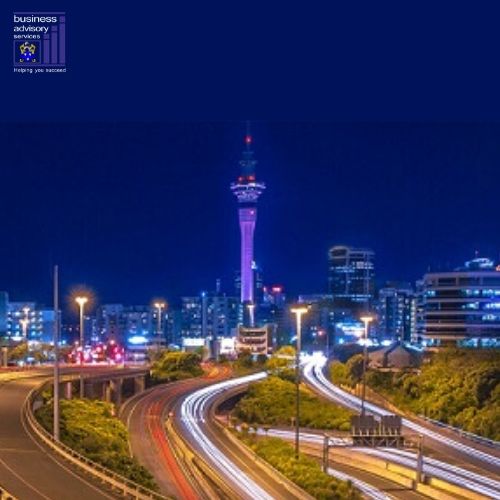 Family Trusts and Trust Accounting
Trust accounting can be highly complex and require specialist skills and experience. Our trust accounting services