Starting your own business might be one of the most thrilling and daunting steps you'll ever take. At the start, you'll feel driven to work late and on weekends because you want your new company to thrive.
Over time, working too hard might cause burnout. You might even lose the passion you feel for your new business. In this post, I'll share some practical ideas to avoid exhaustion and keep you on-track.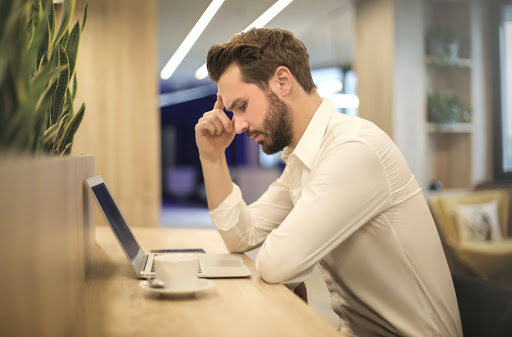 1. Set Goals For The Future
Make long term goals for the future of your business. This is better than simply checking off a to-do list every day. Make sure the tasks you're doing align with your goals. This'll help you stay motivated.
2. Stop Multitasking
Doing more than one job at the same time makes it easy for your focus to slip. This is even more true when you're worn out. The mistakes you make when you're tired can have a huge impact. Focus on one task at a time, so you can complete it to a high standard.
3. Delegate, Delegate, Delegate!
Make sure you have skilled staff on hand, who you can trust to do good work. Doing every task by yourself isn't healthy and will quickly exhaust you. Assign jobs to your team. Then, you can focus on bigger issues, and have time to rest. Consider using a virtual accountant to do your bookkeeping for you.
4. Practice Self-Care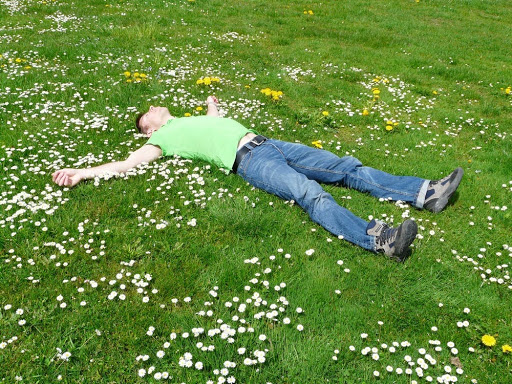 You might be so busy working that you forget to look after yourself. But, if you don't, both you and your business will grind to a halt. You need to set aside time to unwind and recharge. Take a few hours each day to do things you enjoy and make you feel relaxed.
5. Turn To Your Family and Friends
Starting a business can be very stressful. If you're doing it alone, it can feel very lonely. Develop a network of people who support you. Talk to them about how things are going and they can help to build you up when the going gets tough.
6. Stop Once In A While
When you work by yourself it's easy to forget to take breaks. It's important to take a short break every so often to refresh your mind. Don't work too late or on the weekends. Use that time to be with your loved ones and recharge. You'll feel better for it when Monday comes around.
7. Check Out For The Day
Mobile phones and laptops allow you to check emails and do small tasks once you're finished for the day. It can be tempting to keep working all the time. Make sure you don't go over the top as you'll just get worn out. Stop looking at your gadgets once your working day has ended, so you can properly rejuvenate.
If you'd like to discuss how to avoid exhaustion with an advisor at Business Advisory Services, please contact us.