Are you ready to become a grand-master in your business?
Nobody said running your business would be a walk in the park. Yet you had the courage to decide to become the master of your own destiny and you're now managing your own business. Well done. Nice work.
Now you want to achieve even greater things. You want to move from good to great. You don't want to just run your company. You want to master it. You want to work smarter and use your time more effectively, so your business can truly fulfil your dreams. You want master it but don't know how.
The good news is we're here to help you. In this article, we focus on seven areas to help you transform your business. We'll cover everything from being paid faster to ensuring your team begin each day with beaming smiles on their faces.
Start with your business administration. Mastering your business means mastering the mountains of boring and endless paperwork.
But don't panic. It shouldn't cause you a headache and it certainly shouldn't keep you awake at nights or consume valuable social time or weekends.
Are you ready to master your business?
Automate your accounting to save time
Many business owners keep their accounts and track their businesses via spreadsheets. While these may be okay for small start-ups, they're often difficult to use when businesses grow and become more complex.
Save yourself time by replacing manual data entry by using accounting software to automate the process. The software will import your bank and credit card transactions automatically.
It can also be set up to code many of your "common" transactions, such as bank fees, fuel, etc, for example. It also allows you to set up recurring invoices, which will save you time if you offer regular monthly fixed payments services.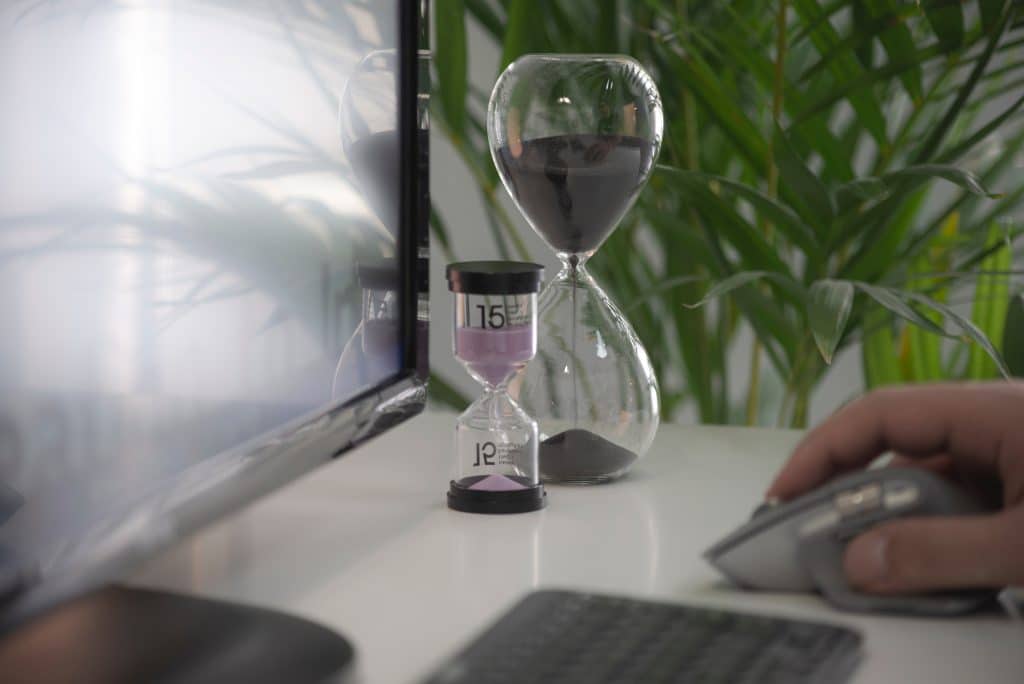 Spreadsheets consume time. Even for spreadsheet geniuses. They require extensive manual intervention, including having to manually update individual transactions as they occur – potentially leading to errors.
Do you really enjoy logging every single bank and credit card transaction in spreadsheets?
Smart business owners are embracing technology. They use accounting applications on their mobile 'phones to record expenses, so they don't forget.
They simply take a "photo" of their receipts and upload them to the software.
Why not give it a try? By automating more of your accounting, you'll spend less time on it, leaving you to focus on growing your business.
Increase your odds of being paid promptly
How many invoices have you issued to customers this month? Do you know which customers haven't paid you yet?
Ultimately, being paid promptly for the work you have done means mastering your relationship with your customers. Let them know your expectations from the outset.
And ensure you give them various ways to pay you; direct credits; automatic payments, direct debit and credit card payments are now the "standard".
Are you generating invoices using MS Excel or MS Word, carbon copies from an invoice book, or some other manual method? If you are, allow me to share a little tip that's more effective.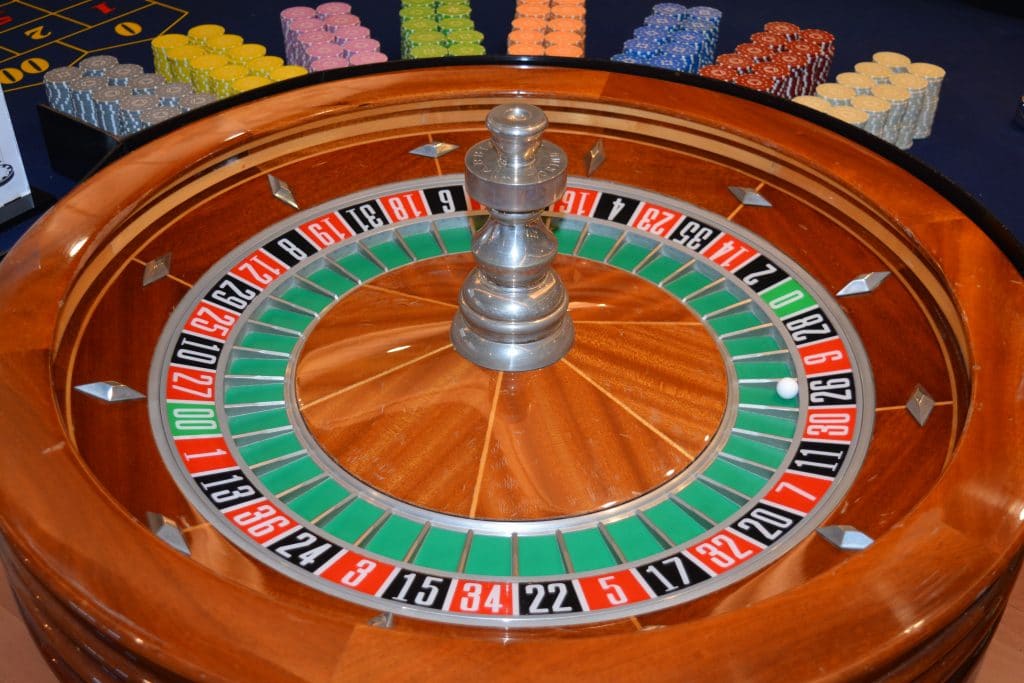 Using accounting software to generate and issue your invoices is likely to be much quicker and efficient. You'll be able to see who hasn't paid you and send them prompt reminders – either by emailing them electronic statements or via a quick 'phone call.
Most accounting software will also track when your customer views your invoice – much the same way that you can with emails. Just think…customers can't use "I didn't receive your invoice; can you send me it again?" as an excuse.
If you can, collect payment as soon as you've finished a job or have delivered your service or goods. Most banks now offer portable debit and credit card facilities to facilitate immediate payments.
Study The Numbers
Many business owners only study their financial performance and situation once per year – when they speak with their accountant.
Those who master their businesses always know their businesses' financial situation.
They know how much profit they've made. They know who owes them and how much they owe suppliers. They know how much cash they have. They know how much it costs to deliver their goods and services.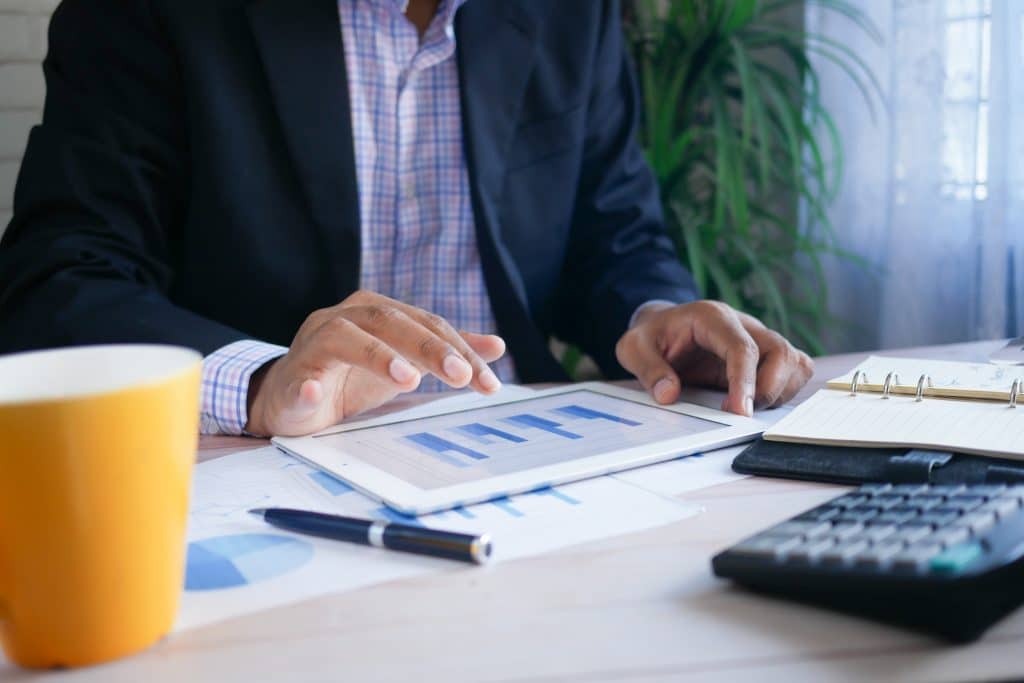 They use accounting software to generate the reports they need to know all of this. They use it to spot trends (good and bad) and to identify issues before they turn into major problems. This information is available 24 hours a day, seven days a week.
Keep Your Team Happy – Pay Them Correctly
Nurturing and growing a business can be a highly rewarding experience. You might have started yours by working alone, as a sole trader. Eventually, as your business grows, you'll probably hire staff.
This can be a big step, accompanied with extra obligations – payroll tax and paying staff correctly!
Mastering your business means processing your payroll accurately and on-time – every time. You'll need to manage new obligations and ensure they are are met, such as providing your team with pay slips.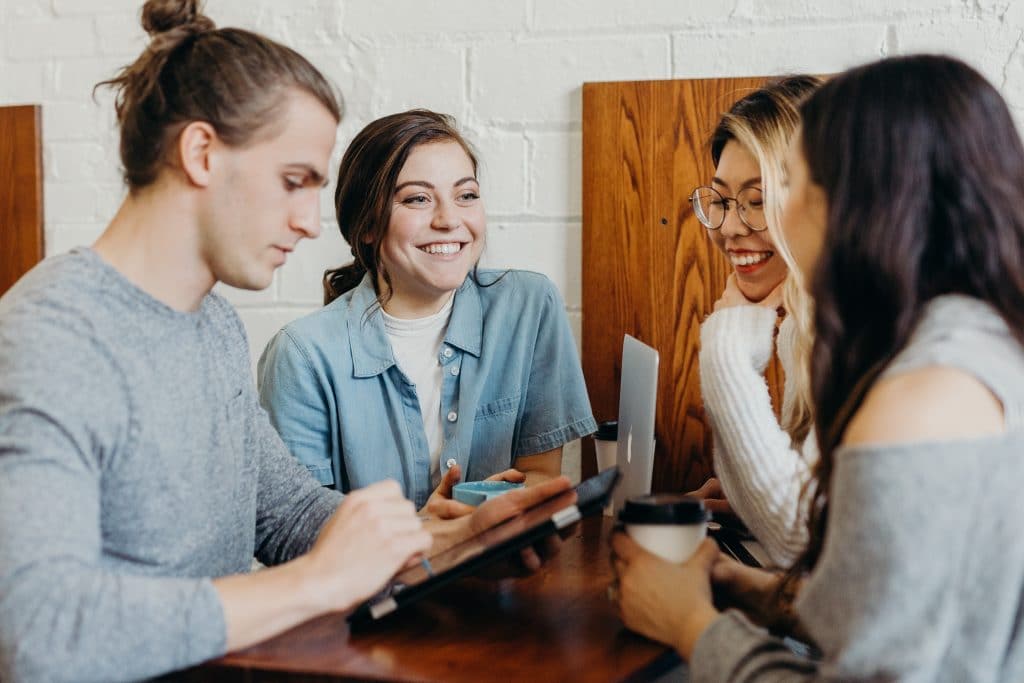 Few things will destroy your team's confidence more than their pay being paid late or you apply the wrong tax codes.
Choosing the right software will help eliminate the stress and keep everybody happy. It'll calculate what statutory deductions to make; create and circulate pay slips; and generate and submit reports to your tax authority.
Software providers issue system updates to help keep pace with ever-evolving legal requirements.
Keep the Tax Department Happy
As the saying goes, there are two things certain in life…death and taxes. As your business grows, more than likely so will your tax obligations.
Staying on top of them is essential – you'll keep the tax authorities off your back, and you'll be better placed to master your tax planning.
Accounting software will undoubtedly help. It'll show you how much tax you owe (or a due to be refunded) so you can budget for it and to help avoid cash flow problems.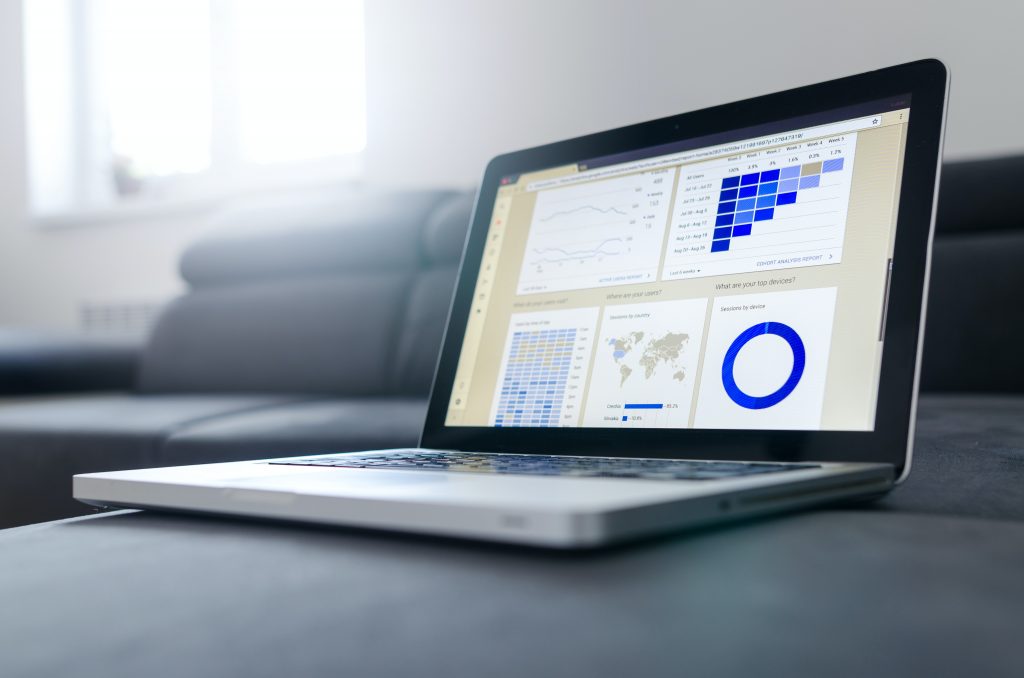 Accounting software has many tax rules automatically built in. Determining how much payroll and sales tax (GST, VAT, etc) you'll need to pay is as easy as clicking a button. You'll even be able to submit you returns directly to the tax authorities.
Understandably, tax legislation is constantly changing and often complex. You'll need to seek help from experts who understand it and can help you reduce your tax bill.
Hiring an experienced qualified accountant should be considered an investment and not an expense. Business owners who truly master their businesses understand this and know their accountants will save them money.
Empower Your Team
Your team will be a key component of your success. Provide them with an environment that inspires them to deliver their work effectively and efficiently.
Showing them that they you value them, including caring for their welfare and careers, is a prerequisite for success.
Master your business by empowering your team. Give them the training and tools they need to succeed. Identify your business' existing skills and experience gaps and invest in your team's training and professional and personal development.
Speak to your team and seek their feedback on what they think needs improving.
And of course, saying a simple "well done" or "thank you" to recognise your team's good work will always go a long way.
Enlist the Help of Experts
Retain a list of experts on speed-dial and don't be afraid to call them when you need them. Managing and mastering your business requires you to know many types of important legislation.
You'll need to know accounting, payroll, employment, legal, and much more.
True masters value their own time and understand their own limitations. They seek help, when needed. They don't waste hours trying to understand how something works if they can simply contact an expert to provide clarity.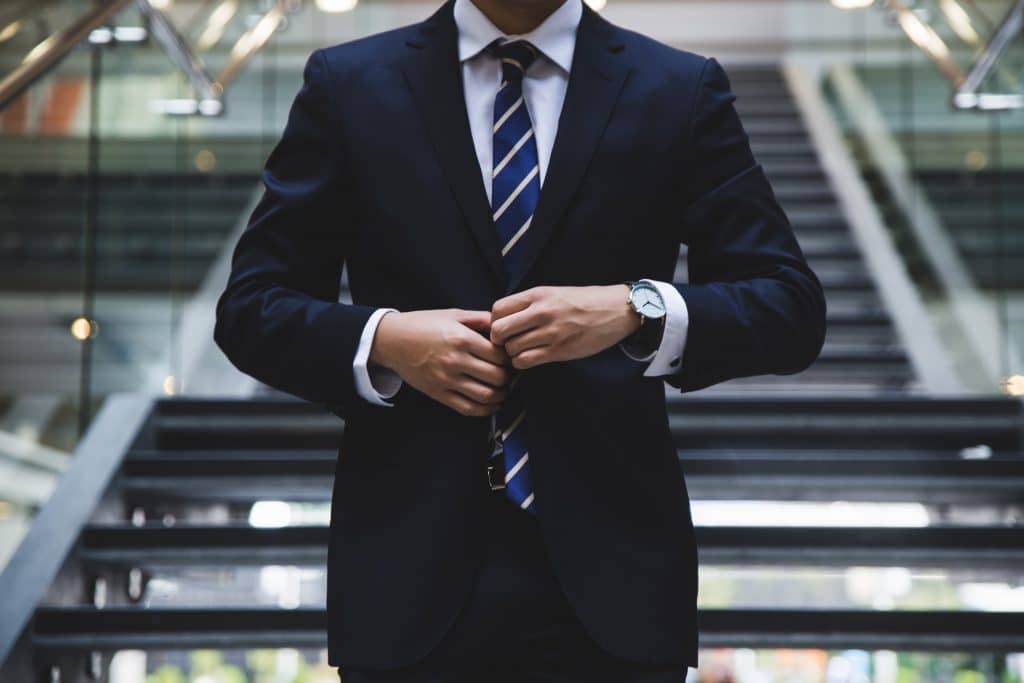 High on many business owners' lists are tax consultants or chartered accountants. Experienced consultants and accountants aren't just good with numbers and tax.
They have accumulated significant skills and experience from working with all types of businesses. They know what is required to succeed and know how to get you there.
>>  RELATED ARTICLE: Read our article on 5 Important Questions to Ask Your Accountant.
Similarly, when you're looking at investing in business software, know when to seek help. Speaking to experts will help you understand the software's capabilities and ensure it's right for your needs.
That way, you'll have more time to focus "on your business" (such as strategy and business development) and not "in your business" (such as day-to-day administration).
Now's the time to become a true master
I'm sure you commit your life and soul to running your business. You give 100%, day in, day out. But if you're going to be a true master, and not a slave to your business, you need to control your time.
You must avoid spending countless hours on manual tasks that could be automated. You must not allow your business to consume your time and energy.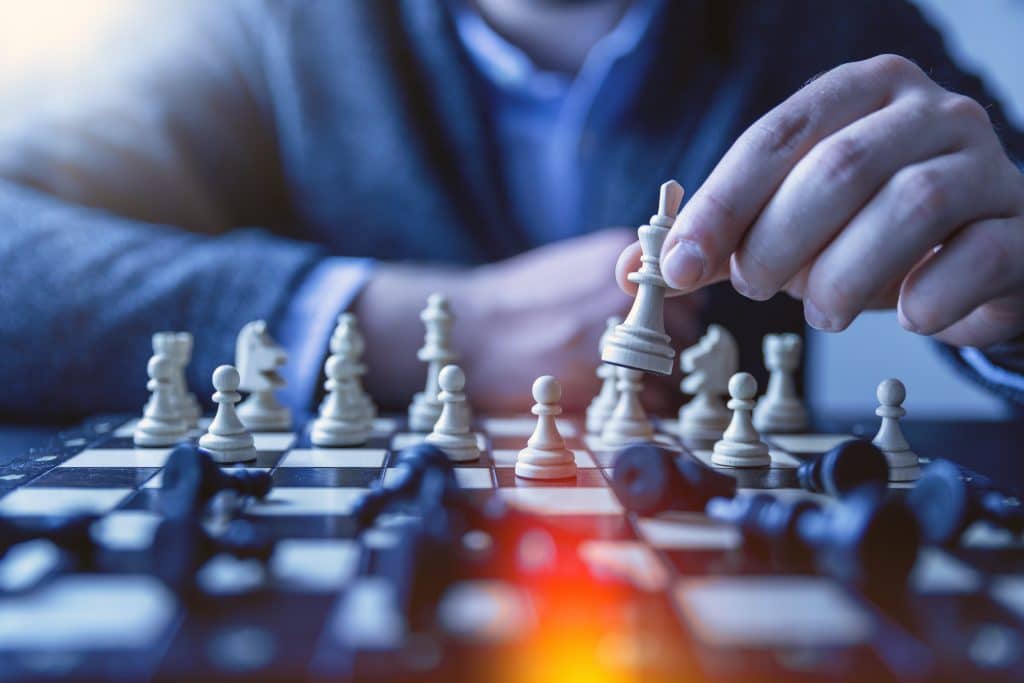 To become a master, using smart technology is the solutions. It's as easy as A-B-C:
A: Start now. The sooner you embrace technology, the healthier your business will be. Automate manual tasks and use technology to set the platform to grow.
B: Seek support. Speak to experts, such as accountants. Ask them which software they recommend for your business.
C: Go mobile. Cloud based business software is equally as happy on your mobile 'phone as it is on your computer. It'll allow you to work anywhere and at any time.
Business Advisory Services has solutions that will help you master your business. From tax, accounting and to payroll to business advice, there's no aspect that can't take master, save time, and succeed.
Are you ready to master your business? Discover how we can help you.