Are you tired of the uncertainty and unpredictability of your accountant's bills?
It's time to revolutionise your financial management with the game-changing solution of fixed fee accounting. With fixed fee accounting, you can bid farewell to the stressful and uncertain process of hourly billing.
Instead, embrace a transparent, cost-effective, and results-driven approach to manage your business' finances.
At Business Advisory Services, we understand managing your finances is essential to running a successful business.
That's why we've embraced our fixed fee model to help you unlock your business' full potential. Here's why you should make the switch today:
Transparent and Predictable Pricing
With fixed fee accounting, you know exactly what you're paying for right from the start. We offer a clear breakdown of services and costs, with no surprises or hidden fees. Our transparency allows you to budget effectively, giving you peace of mind and eliminating any financial uncertainty.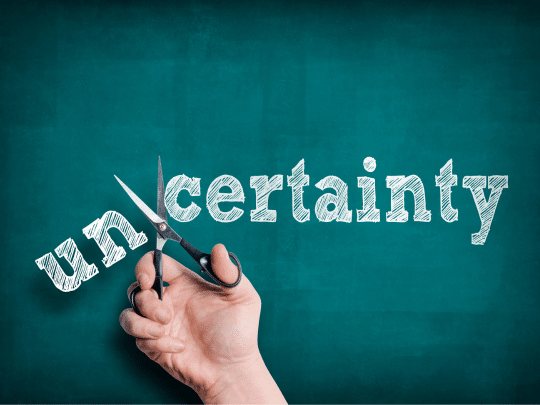 Cost-Effective Solution
Hourly billing can quickly add up.  Especially when unexpected issues arise, or work take longer than anticipated. Fixed fee accounting eliminates the risk of escalating costs.  You pay a pre-agreed fixed fee for the services you need. This approach enables you to allocate your cash more efficiently and invest in other areas of your business.
Focus on Value and Results
With fixed fees, the focus shifts from the number of hours spent to the value and results delivered.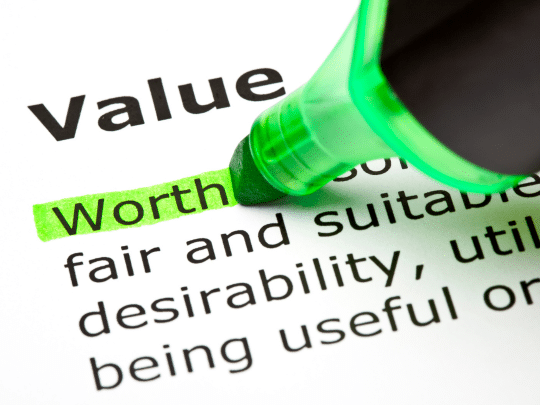 Our team will work diligently to provide you with accurate financial statements, comprehensive tax planning.  We'll share valuable insights to help you make informed business decisions.
By aligning our goals with yours, we ensure you receive the best possible service to support your business growth.
Streamlined Workflow
Say goodbye to the constant monitoring of billable hours and the tedious tracking of every task performed. With fixed fee accounting, you can streamline your workflow to focus on what really matters…running your business.
Our team can handle all your accounting needs.  You'll free up your time and resources to concentrate on core activities which drive your business forward.
Proactive Support and Guidance
Our commitment to your success goes beyond providing accounting services. With fixed fee accounting, you gain a trusted partner who will proactively support and guide you.
Our team is dedicated to helping you achieve your business objectives.  Whether it's identifying cost-saving opportunities, offering strategic advice, or assisting with compliance matters.
Scalability and Flexibility
As your business grows, your accounting needs may change. Fixed fee accounting provides the flexibility to adapt to your evolving requirements.
You may need additional support during busy periods or want to scale back during slower months.  We tailor our services to align with your needs, ensuring you receive the right level of assistance.
Enhanced Client-Accountant Relationship
You'll develop stronger, more collaborative relationships with your accountant.    With a focus on value and results, both parties are aligned towards achieving common goals.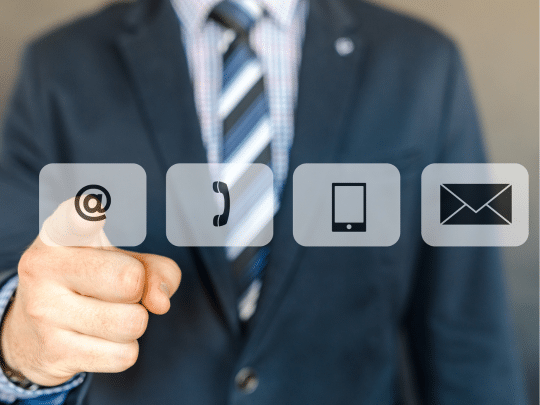 Regular communication, financial insights, and strategic advice will empower you.  You'll make better informed decisions which drive your business' success.
Conclusion
To conclude, fixed fee accounting offers numerous benefits which empower you to thrive.  Confidently navigate the financial landscape while achieving your business objectives.  Transparent pricing, cost-effective solutions, value-focused services, and a collaborative partnership.
Don't let uncertainty or unpredictability hold you back.  Unlock your business' full potential with fixed fee accounting and experience the difference it can make.
Make the switch to Business Advisory Services today.  We'll transform your financial management into a seamless, rewarding experience. Contact us to learn more about how fixed fee accounting can help you.